Buster
Man Pleads Guilty To Injecting His Semen Into Yogurt Of Two Female Coworkers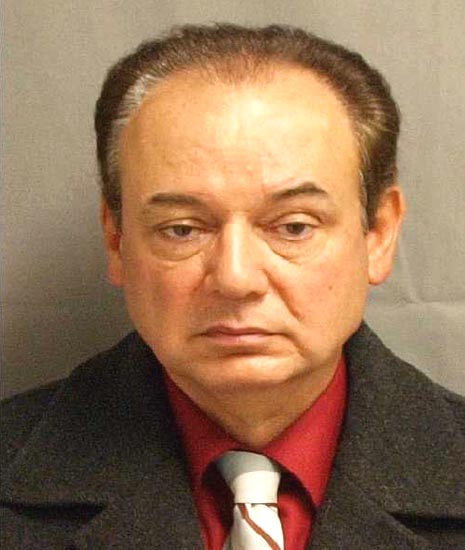 Meet Joseph Bartorillo.
The Pennsylvania man, 60, pleaded guilty yesterday to a felony tampering charge for injecting his semen into the yogurt containers of two female coworkers at a Procter & Gamble plant.
A plea deal struck with federal prosecutors calls for Bartorillo to be sentenced to two years in prison for the tampering, which occurred on 13 occasions over a 10-month period ending earlier this year.
U.S. District Court records do not reveal Bartorillo's motive for defiling the yogurt containers. Pictured in the above mug shot, Bartorillo has been ordered to undergo mental health treatment as part of the conditions of his pretrial release.